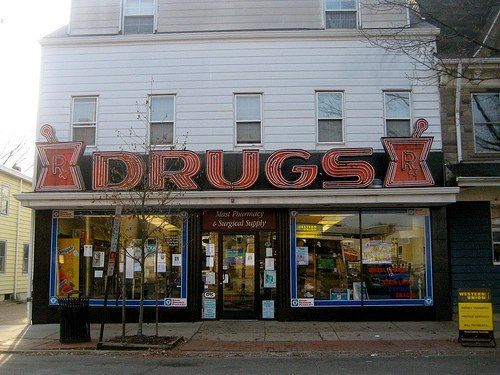 About Us
We're more than just a place to refill your prescription. We pride ourselves on the many services we offer to make your life just a little easier. Whether it's for you or a loved one, our friendly and knowledgeable staff can answer questions ranging from prescription management to medication reviews or discussing ways to manage your health and well-being. It's the kind of service you should expect from your pharmacy. We are your pharmacy in Bordentown.
You are more than just a patient, we will become a member of your healthcare team
We offer prompt prescription service and more personalized customer service.
Take advantage of healthcare screenings and wellness programs complementing your lifestyle needs
We accept all prescription insurance
We match or beat competitive prices with other big pharmacy chains
Jeffrey Topley, RPh, Director
Jeffery is a registered Pharmacist. He has more than 35 years of experience as a pharmacist. He is cheerful, kind, and always willing to lend a helping hand.
Ashvin Chaudhari, Pharmacy Manager
Ashvin is in charge of the specialty of customer service. He treats his customers like family. He has been team lead for the last 8 years.
Pooja Chaudhari, Pharmacy Technician
Pooja has 4 years of pharmacy experience. She handles technician responsibility and insurance billing. She is adorable.
Rohan Chaudhari, Pharmacy Technician/Customer Support
Rohan Chaudhari has been leading our tech team for the last 4 years, He manages ordering medicines with our wholesalers. He's also in charge of the assistant manager's duties. He has a great customer service skills.
Ashley Ireland, Pharmacy Technician
Customer service, long-term assistant service, and group home service,
Bryce Silver, Pharmacy Surgical fitter
Delivery and Shipping management